Unmasking the Halloween Spirit: 5 Spooktacular AR Effects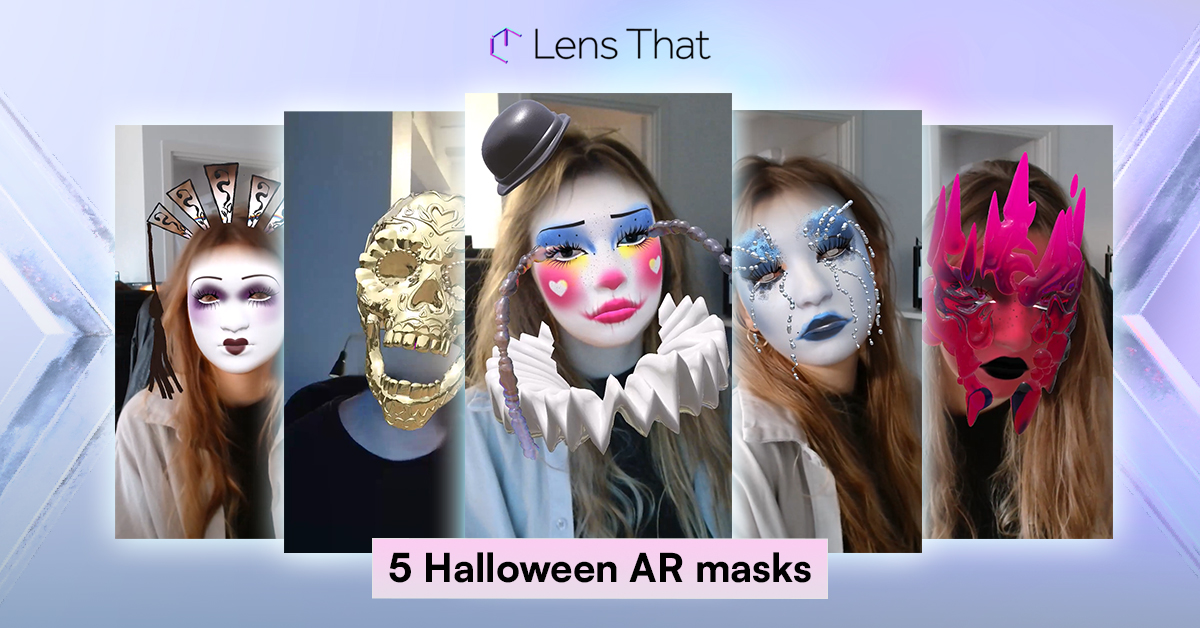 Are you ready to spook up this Halloween season? If so, you're in for a real treat! Our talented team has been brewing up some enchanting AR magic to help you get into the spooky spirit. Get ready to unveil the most captivating Halloween 3D masks with a touch of eerie elegance. From a Golden Skull mask to a Sad Clown mask, we've got all your hauntingly stylish needs covered.
Sad Clown: Tears of a Clown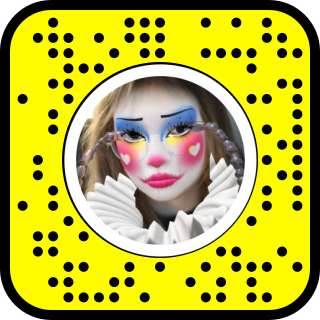 The Sad Clown Mask brings a touch of melancholy to your Snapchat selfies. It's perfect for those who want to combine the eerie with the emotive. Capture the bittersweet essence of Halloween and let your followers feel the emotional depth of your expression.
Golden Skull: Unearth the Elegance of the Afterlife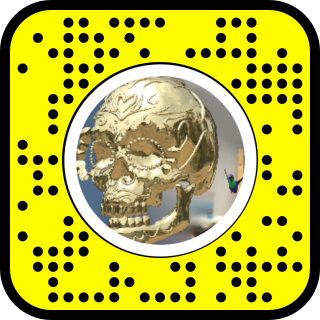 Our Golden Skull mask is a bewitching combination of opulence and the macabre. It adds a touch of regal creepiness to your Snapchat selfies. Embrace the mysteries of the afterlife and flaunt your bones with this luxurious mask.
Santa Sangre: Blood-Curdling Beauty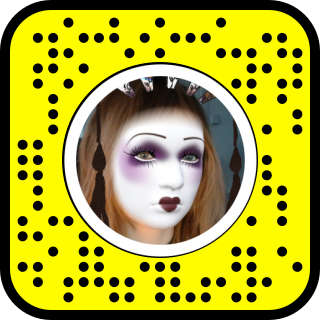 Inspired by the mesmerizing world of Día de los Muertos, the Santa Sangre mask will turn your Snapchat selfies into captivating works of art. This mask captures the essence of the celebration, beautifully highlighting the rich cultural traditions of Halloween.
Frozen: Chill the Spine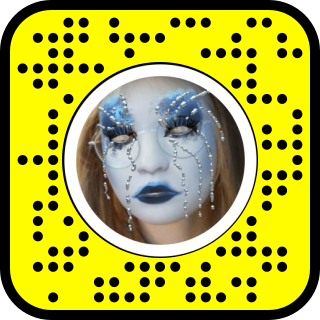 For those who prefer to give the chills, our Frozen Mask is the perfect choice. Become the Ice Queen of the evening and send shivers down your followers' spines. With this mask, your selfies will be cooler than ever.
The Devil: Unleash Your Inner Demon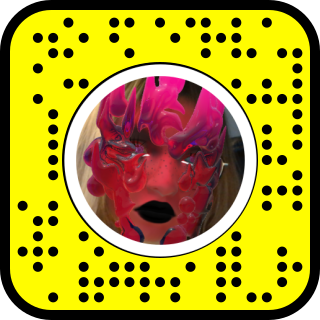 Embrace the darkness with our devilishly intriguing Devil Mask. This 3D mask transforms you into a mischievous and sultry Halloween icon. Perfect for those looking to add a wicked twist to their spooky celebrations.
Whether you're going for elegant horror with the Golden Skull mask, celebrating cultural traditions with the Santa Sangre mask, or embracing the chilling charm of the Frozen mask, our AR effects have you covered. Join us in celebrating Halloween like never before with these spooktacular AR effects. Transform your snaps, embrace the Halloween spirit, and share your hauntingly beautiful selfies with the world.