Renault Kadjar Case Study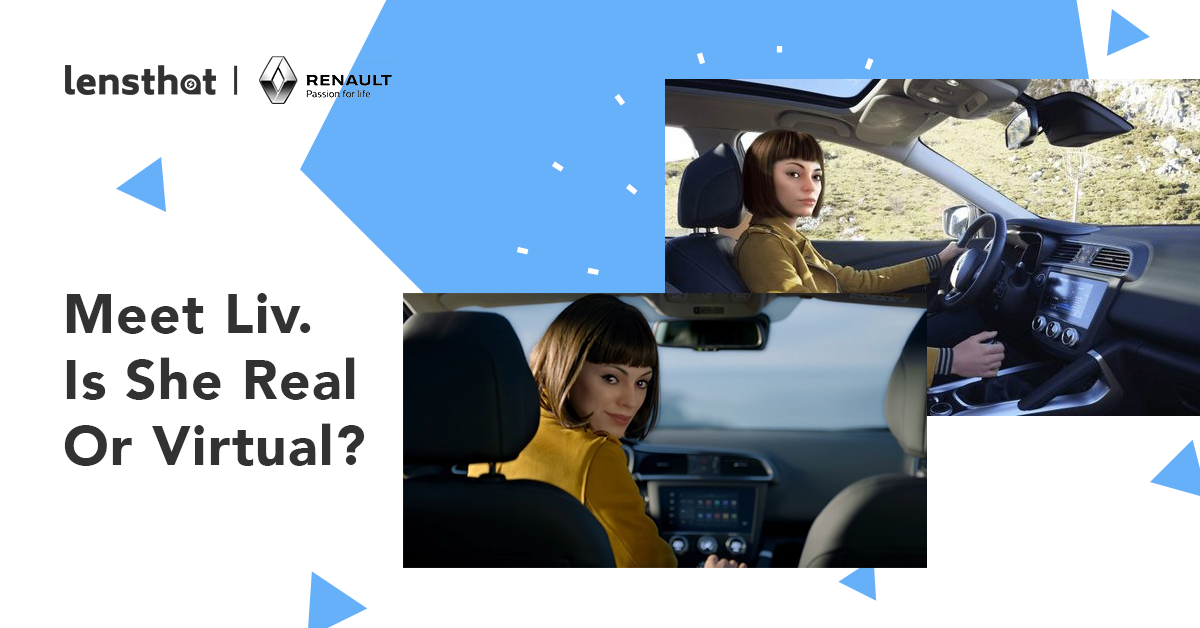 Dare To Live! Escape To Real With Liv
Is it real or virtual?

With its new campaign, Renault decided to combine two worlds and introduced a virtual ambassador – Liv – whose goal is to live real. The company made use of several channels, such as, Augmented Reality and Messenger Chatbot.
Check out how it worked out!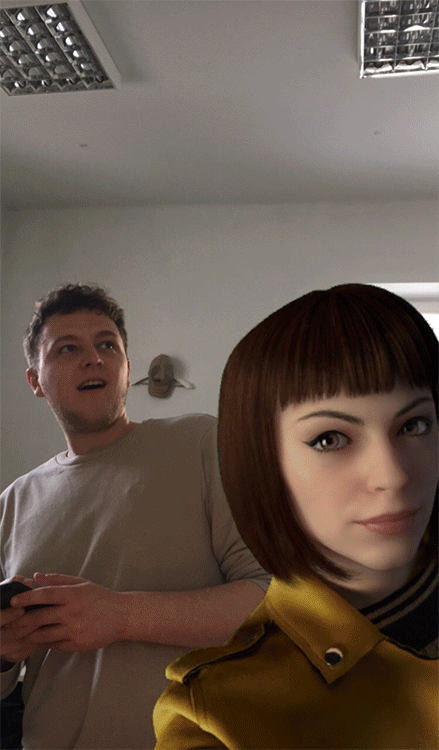 Virtual Reality Has Never Been So Close
Hasn't it? Renault showed how new technology implementation can be accessible into advertising world. Liv – a fully programmed character becomes 'a human' thanks to experienced emotions during her first Renault Kadjar's drive. She feels and express herself the same way we do. That's why we become more trustful despite the fact that she is only a well- designed creature.

Marketers selected several channels of communication for the whole campaign, including Facebook Camera Effect and Messenger Chatbot. In AR effect the user can take a selfie with Liv in two reveals. In chatbot the potential customer could make a test drive appointment or gather information about new car's features and equipment.
What Is The Knowledge For Us?
The Renault Kadjar campaign presents new thinking in an advertising world. Brands are more willing to try new solutions and implement them in their global strategies.
Liv's Facebook Camera Effect lead an idea of creating several possibilities alike. Just think… Who would you take a selfie with? 😉

If you're looking for an effective way to engage your audience, a full-packed Chatbot + Camera Effect is your path to go! Don't wait too long, the competition never sleeps. Hit us up at contact@lensthat.com and be first!